New & Used Toyota Dealership near Santa Claus, IN
Uebelhor Toyota has an aim to provide excellent automobile services to Toyota lovers in Santa Claus, IN and its adjacent areas. Our showroom has created a point of sale & service to facilitate our esteemed customers with the availability of new as well as pre-owned vehicles. We have a huge stock of crossovers, cars, sedans, SUVs, hatchbacks, trucks, and convertibles in order to meet the domestic as well as commercial driving requirements of Santa Claus, IN and its nearby vicinities. Uebelhor Toyota always strives to match customers' high demands by offering special discounts, promotions and free of cost services. Once you will visit us and will take benefit from our vast range of services and unbeatable prices, you will keep coming back to us time and again.
New Toyota Inventory
Schedule Test Drive
New Toyota Vehicles near Santa Claus, IN
Toyota vehicles have always been admired by the passionate drivers from various cities of Indiana. Toyota vehicles are peerless in terms of graceful design, powerful engine, classy interior, and comfortable ride experience. All new models of Toyota are available at Uebelhor Toyota showroom in Santa Claus, IN. You can avail any option from the provided list in order to meet your budget and to satisfy the thirst of your passionate driving experience. You are also provided with an opportunity to test drive before you select the vehicle from stated list of new inventory which includes:
New Toyota Inventory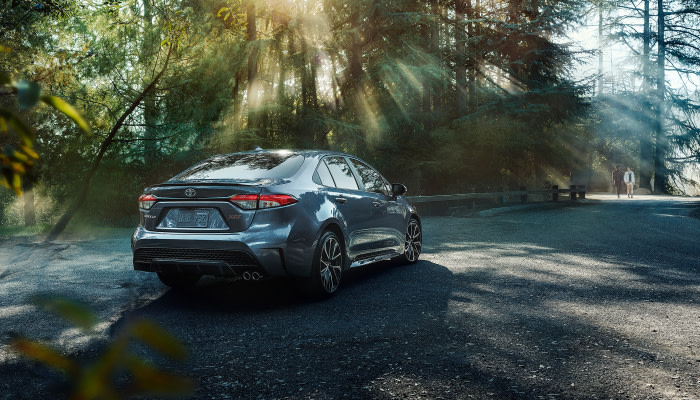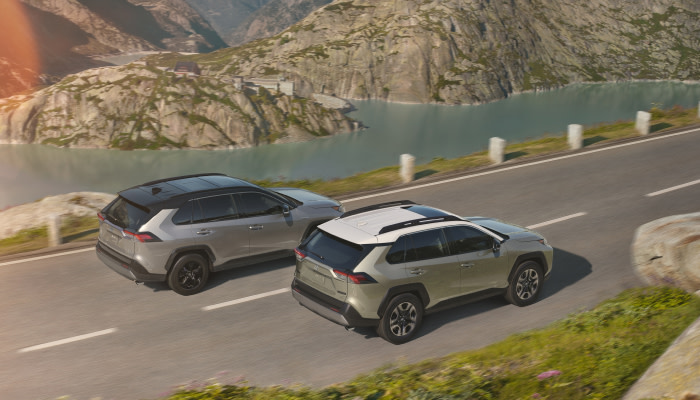 Used Vehicles near Santa Claus, IN
Uebelhor Toyota is also dealing in certified pre-owned vehicles to not only satisfy the needs of new cars' buyers but also to meet the expectations of those who are looking for used cars around Santa Claus, IN. Our professionals keenly check the used vehicle in order to issue warranty and cash back claims on behalf of Uebelhor Toyota showroom. If any issue highlighted during a specified period, you can avail free services and replacement in some cases.
The extensive used inventory of Uebelhor Toyota is categorized as:
Used Inventory
Toyota Financing near Santa Claus, IN
The Finance Center of Uebelhor Toyota near Santa Claus, IN is here for all customers even if they are worried about their negative credit scores. Our financing team truly understand the circumstances under which the credit history decline and therefore consider it with a positive attitude. We provide leasing solutions according to the financial positions and loan requirements of customers.
The online financing tools offered by us include:
Quick quote form
Credit score estimator
Finance Center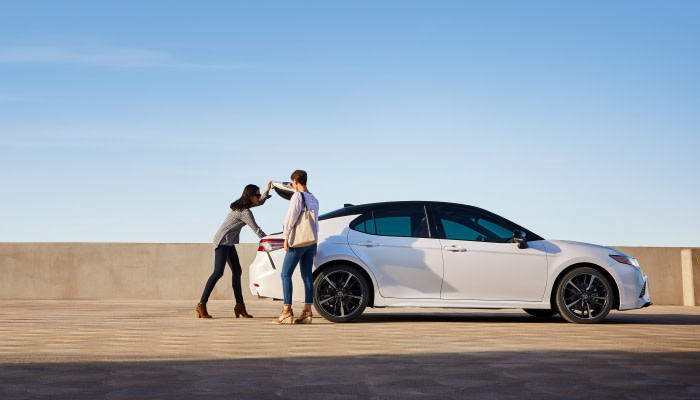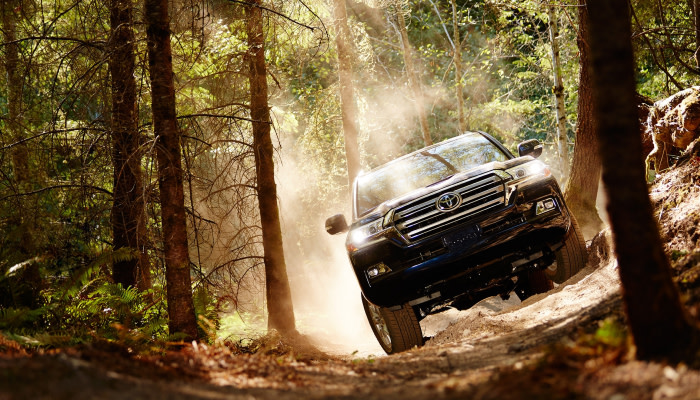 Toyota Specials near Santa Claus, IN
Uebelhor Toyota offers special discounts, promotions and free services for the potential customers of Santa Claus, IN. Specials are announced to enhance the happiness of customer which he derives from buying a new or used car or any other automobile services and saving a handsome amount of bucks on it. It is evident from the past experiences that customers who avail our specials and incentives are always highly satisfied and also refer our dealership to others. This rewarding attitude of customers is just because we care for their hard earned money.
Uebelhor Toyota specials and incentives include:
Parts and accessories specials
New Vehicle Specials
Toyota Service Center near Santa Claus, IN
Uebelhor Toyota Service Center in Santa Claus, IN offers a wide service menu and you have to go nowhere else for the repair and maintenance of your vehicles. We have manufacturer certified service staff having a great insight regarding the maintenance issues of luxury vehicles and they also install only original auto parts during the repair and maintenance works. If you have encountered any sort of mechanical problems in your vehicle, visit us with confidence that every fault will be tackled by expert mechanics and your cars will have the same reliability as they had before.
Uebelhor Toyota service center near Santa Claus, IN provides you following facilities and advantages:
All engine and body works
Certified service
Express lane facility
Parts and accessories stock
Free services and reward points
Service Center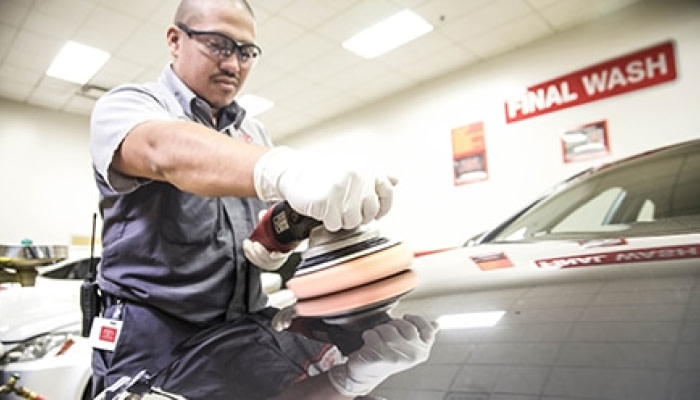 Why Buy from Uebelhor Toyota near Santa Claus, IN?
Uebelhor Toyota near Santa Claus, IN is an automobile focal point to meet high expectations and demands of the passionate drivers. Dedication towards work and friendly attitude with customers are the distinctive qualities of our professional staff. We feel empathy for you and that's why achieving a high level of customer satisfaction is our paramount concern.
It will not be wrong saying that Uebelhor Toyota is the only all in one solution for buying, leasing and maintenance of new as well as pre-owned vehicles in Santa Claus, IN. Provide us the opportunity to prove our claims about the rich inventory and flawless automobile services by visiting our showroom. We assure you that not only in Santa Claus, IN but all its nearby localities; you will not find an all in one automobile shop like that of Uebelhor and Sons.
New Toyota Inventory
Call Us Now